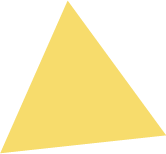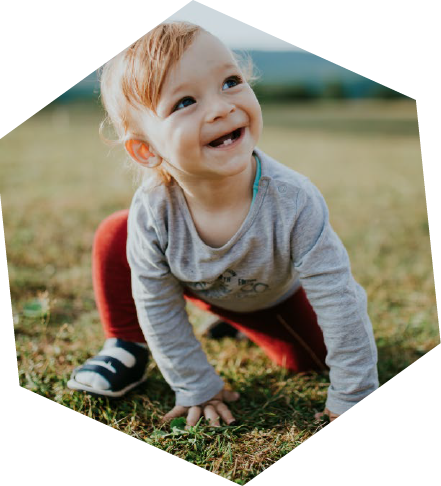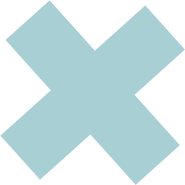 Expert care for children aged 1-2 years
The Toddler Room offers a secure and caring environment for children aged 1-2 years. Practitioners form positive relationships with the children, encouraging them to feel supported and become confident when engaging in daily activities.
The children are introduced to a wider range of continuous provision through indoor and outdoor play, promoting all areas of learning and development. A balance of child-initiated and adult-led activities, incorporating the child's interests, are planned for.
Group time involving music, stories and singing are incorporated into the daily routine of the Toddler Room.
Such activities enhance social skills, and promote communication and language development of the children.
Care for children aged 1-2 years
Places for 12 children
Key person system
Provision of nappies and wipes
Individual sleep mats and bedding
Secure outdoor play area
Daily access to continuous provision
Tailored support with emotions
Daily feedback
Termly parents evenings
"Our son thoroughly enjoys
his time at Honley Day Care and loves all of the staff that works with him.
I thank them for all they have done to help him settle and enjoy
his time so quickly!"