Well balanced,
locally sourced,
seasonal meals
Honley Day Care and Pre-Prep School has an experienced chef who provides nutritious meals prepared on site.
All our fruit, vegetables and meat are sourced locally to ensure the highest quality of produce is used.
We offer a 12 day rolling menu, which is designed to cater for children's tastes and incorporate different cultures and cuisines.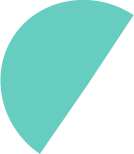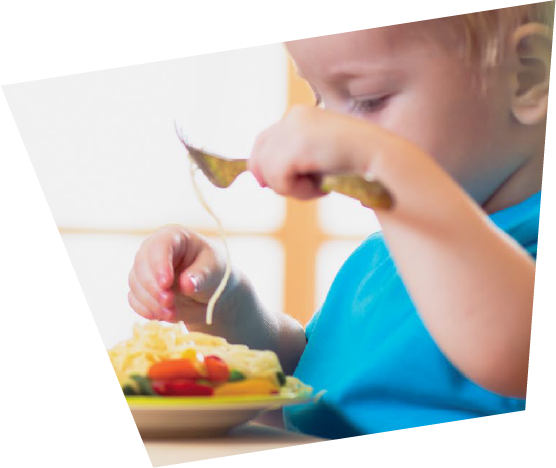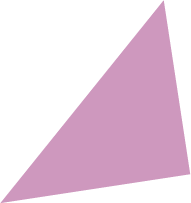 "Lovely setting and amazing staff. The food offered at Honley Day Care is fabulous and the chef Ben needs to write a cookbook!"